New Faces that has Surprised the iGaming Industry – CQ9 Gaming  online live casino
CQ9 is a newly set up company which based in Taipei the capital of Taiwan since 2016. In just two years CQ9 has earned a reputation by providing a handful of slot games with impressive game features to the iGaming industry. They have created more than 90 slots games, 2 fishing games, 2 arcade games and 1 card game.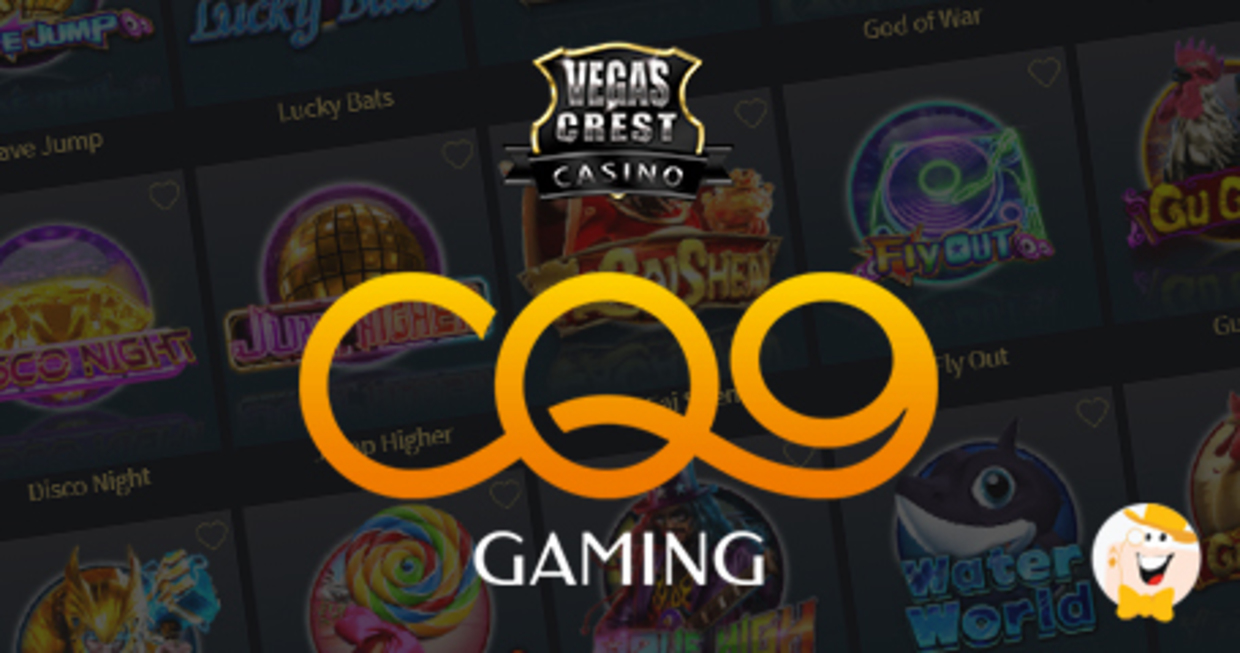 The development team of CQ9 has aim to expand its market share to Europe and country outside of Asia.
 It's not surprises for CQ9 an Asian based company to create slot game with Asian theme. Many of the games was influenced by a number of Asian styles. This is the common case for several other related gaming creators. For example, like supernatural creatures, ancient gods, fairy stories, star signs, and anything that has to do for luck and wealth is used as a theme. Legends, myth and ancient stories are being implemented into slots game design as well. Frequently featured with dragons and other monsters which originated from ancient stories. In The meantime, there are also a number of games with themes influenced by western topics. Pharaohs, Cleopatra, Ancient myths, Sherlock Holmes, and even baseball are included as references.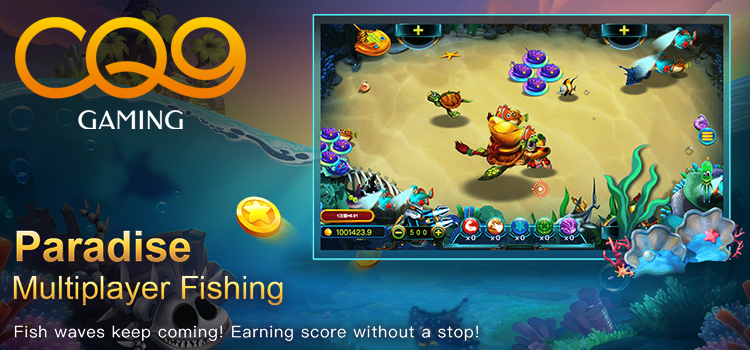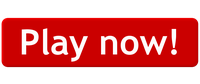 The company has obtained a gaming licensed in Curacao. All their games have also been certified by the Gaming Laboratories International (GLI), which proof that all games that they created has meet the gambling laws and technical requirement. In addition, the software features a variety of bonus rounds and features. All CQ9 slot games are available in Simplified Chinese and English and Chinese. They also provide currency in euro, dollar, yen and pound sterling. All games are able to launch in HTML5 which helps you with a seamlessly gaming experience on any mobile device.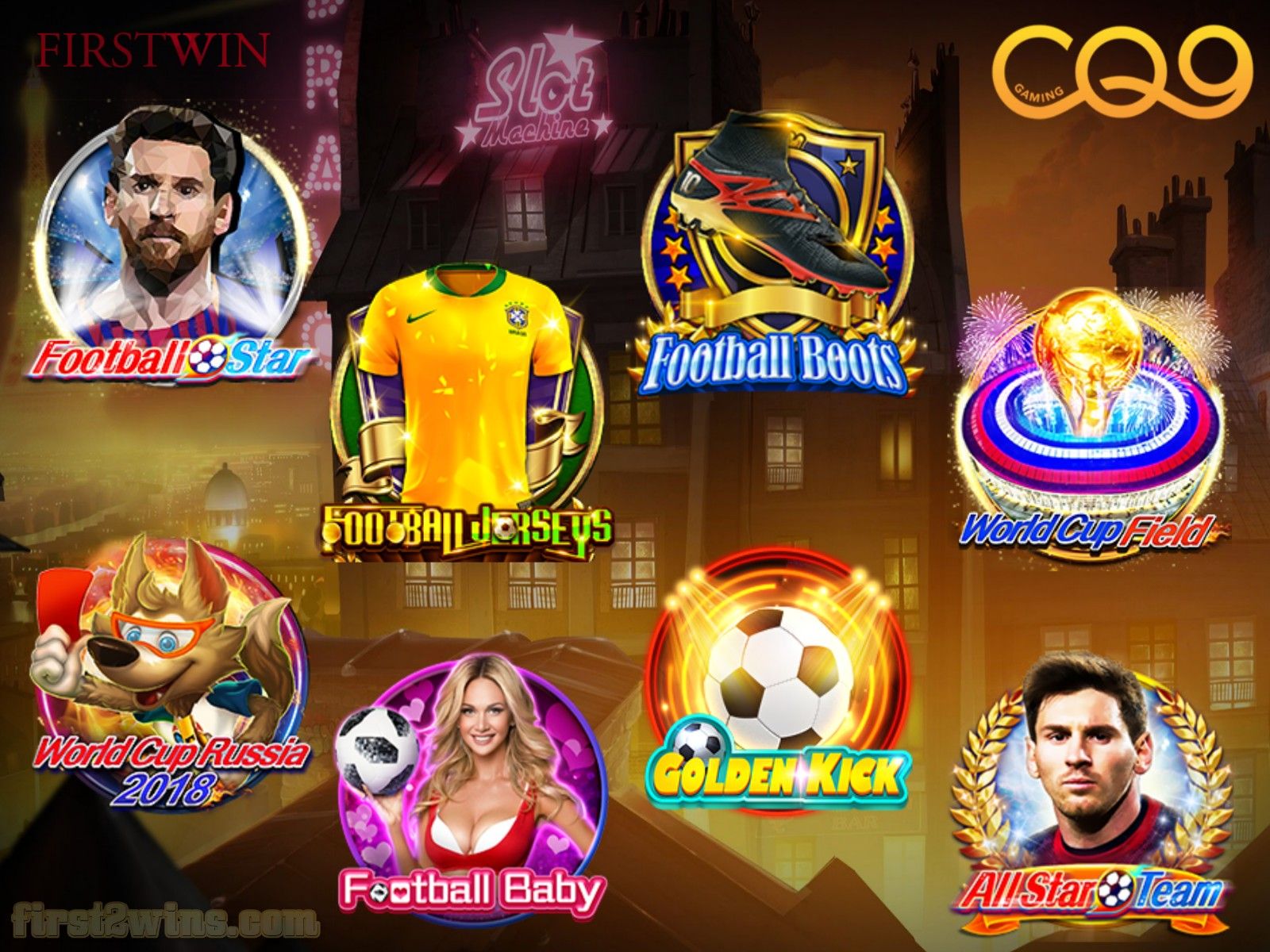 If you are looking for some excitement you may try out Jump High. It is one of their trademark game for CQ9. The slot designed with a background in a bar and feature with disco music. The slot game has common winning lines, which is 5×3 with 243 pay lines with a 96 percent RTP. Besides slot games, they have few fishing games which the reward is very temptation. In the game, you can work with 4 other players simultaneously and aim to fish for a big reward. You can play their game in any handheld device or desktop in HD resolution. The mission of the company is to provide a business opportunity for iGaming operators to make money. They also aim to evolve into app store with digital currency. Sounds like they really have a tremendous future coming up.
the best online casino: Wetron Gaming