Europe's Top 5 football clubs with the highest wage bill – Part I
Football clubs have to dish out a lot of money to field some of the best football talents in the field. It is a circle and the best thing the clubs can hope for is that the money poured into paying the wages of the player translates into fantastic performance on the football pitch that will then pay dividends in terms of prize money and sponsorship deals. 
Some of the largest clubs in Europe obviously have the highest wage bills as well. Let's look at the top five football clubs in Europe with the highest wage bills.
#1 Barcelona – €263 million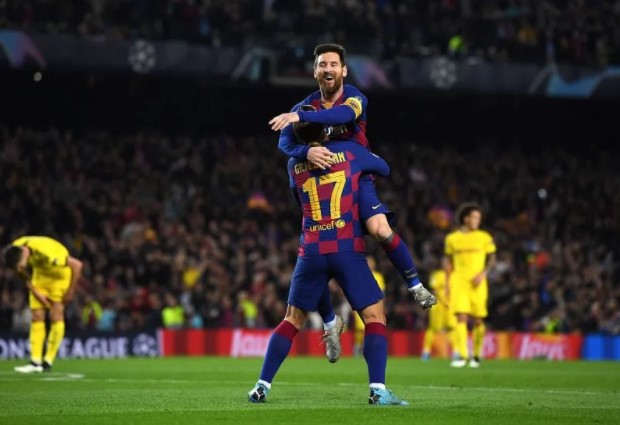 On the field and off it, Barcelona have been going through a tough patch. Following Josep Maria Bartomeu and his board of directors resignation, the Catalans are in for a lot of changes. As the club finds itself in a precarious financial situation, their policies of investment in the transfer market have come under a lot of criticism. 
Despite asking the players to take salary cuts, Barcelona also faces the highest continent's wage bill. They pay a whopping €263 million annually in wages. Obviously, Lionel Messi is the top earner, taking home over a million per week.
He is closely followed by Antoine Griezmann, who reportedly receives more than €800,000 per week but those exorbitant salaries are yet to really be justified. Frenkie De Jong, Ousmane Dembele and Gerard Pique all earn more than €200,000 a week.

In the January transfer window, Barcelona are aiming to offload some players as the club find themselves in a bit of a pickle on the financial front.
#2 Real Madrid – €238 million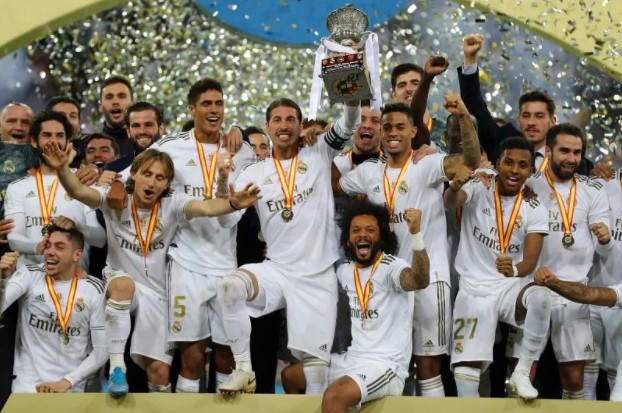 Real Madrid and their obsession with signing of Galactico seem to have recently faded, but their wage bill has not reflected that clearly. On their payroll, they still have many superstars and currently pay the second highest wage bill in Europe. 
Sergio Ramos, Marcelo, Eden Hazard, Luka Modric and Toni Kroos all reportedly earn more than €300,000 a week. On a weekly basis, no other club pays so many players that kind of money. 
Besides them, the likes of Karim Benzema, Thibaut Courtois, Isco and Casemiro gain more than €200,000 a week. As such, Real Madrid has a lot of work to do to free up its wage bill and furnish some much needed funds, despite sending its highest earner, Gareth Bale on loan.
#3 Juventus – €236 million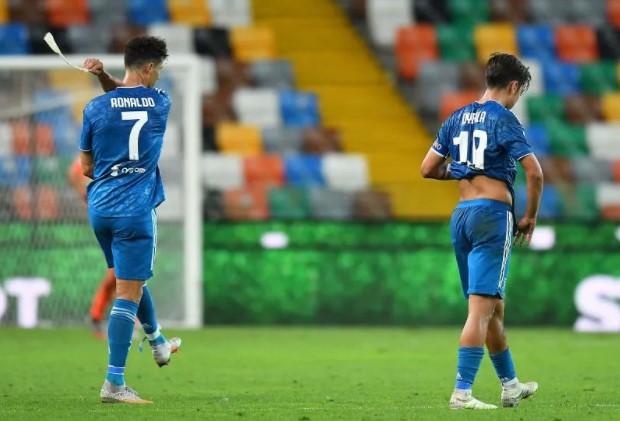 In recent years, Juventus has been renowned for spending wisely in the transfer window and has greatly benefited from diving into the free-agent market on many occasions. Through striking such smart deals, they used the money they saved to pay the exorbitant salaries of some high-profile superstars. 
The top earner at Juventus is Cristiano Ronaldo. The Portuguese legend is earning nearly €1 million a week. He earns about four times as much as Paulo Dybala, the club's second-highest earner. 
The likes of Matthijs De Ligt and Wojciech Szczesny earn more than €200,000 per week. Furthermore, players such as Alvaro Morata, Rabiot, Bonucci, Aaron Ramsey and Alex Sandro earn more than €150,000 a week. 
It is no surprise then that Juventus are among the top three football clubs in Europe with the highest wage bills.