The winter of Macau's gambling industry is not over
Covid-19 pandemic continued to spread globally. There were 45 confirmed cases in Macau, of which 13 have been discharged. In February 2020, the Macao authorities announced the suspension of all physical casino operations, and fully resumed operations on March 20. In order to curb the spread of the virus, there are certain requirements in terms of table placement and hygienic environment, including: gambling companies and casino employees must wear masks, and gamblers must take body temperature measures and other measures. According to the data, Macao's casino revenue in March decreased by nearly 80% compared with the same period last year.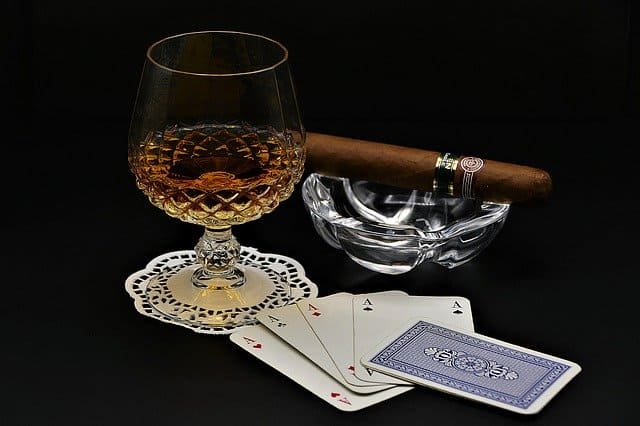 The Gaming Inspection and Coordination Bureau of Macao (DICJ) recently released a report that pointed out that the revenue of Macau gambling industry in March 2020 was USD $650 million, a decrease of 79.7% compared to March 2019. In fact, since the beginning of this year, the revenue of Macau gambling industry has dropped by 60%, but there is still some data showing that the situation is improving, such as March revenue is much better than February's USD $380 million. At that time, all casinos were ordered to be closed for two weeks, which was also the most tragic month in Macau's gambling industry.
The China government claims that the country has effectively controlled the spread of the Covid-19. Moreover, since March 25, Hubei Province lifted restrictions on access to most of the areas, and daily life has gradually returned to normal. Over the past month, the number of confirmed cases issued by China officials has been steadily decreasing. In the middle of March, Wuhan experienced four consecutive days of zero local cases. Despite this, China authorities still hope that citizens can reduce unnecessary travel to prevent the outbreak of Covid-19 in other places, and this affects the number of tourists to Macau. Strict quarantine restrictions greatly reduce tourists' willingness to travel.
The VIP gambling market has always been one of the main drivers of Macao's revenue. Casino operators said that if such customers can be attracted to Macau for betting, the impact of revenue shortages can be reduced. Even so, most players of the high-end market do not want to face two weeks of isolation after returning home. Analysts of Morgan Stanley estimate that the Macao revenue issue may not improve until October. The local economy strongly relies on the gambling industry to generate revenue, and now the turbulent era of Macau is coming. Due to the Covid-19 pandemic, casinos around the world are facing difficulties. Casinos in the USA have also closed operations, including index companies such as MGM Resorts, Wynn Resorts and Caesars Entertainment, whose share prices have also fallen.
the best online casino: Wetron Gaming