Brisbane Heat captain Chris Lynn rips longest ever BBL fixture in deleted tweet 
Chris Lynn, Captain of Brisbane Heat delivered a critical assessment of the latest Big Bash League 2020-21 fixture which was announced on Wednesday. But he'd removed the tweet shortly after sharing his comment on social media.

"The golden goose has been cooked again," wrote Lynn, before deleting the tweet minutes later.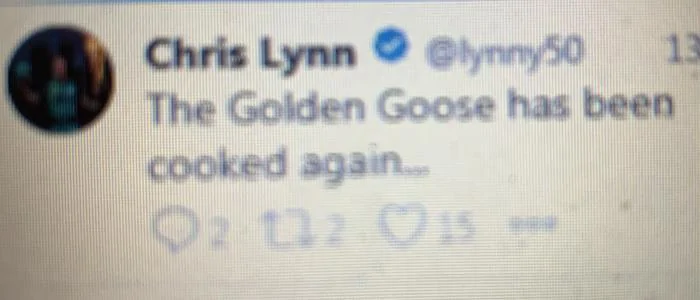 The Big Bash League 2020-21 season will be longer than Big Bash League 2019-20 from start to finish, but there will still be 56 home and away matches and a series of finals. The league is due to begin on 3rd December 2020 and wrap-up on 6th February 2021. 
Last summer, the season started on 17th December 17 and finished on 8th February. And, there were more matches in the afternoon which indicated that Big Bash League 2019-20 could be condensed  into fewer weeks.