Priority for epidemic prevention. ICE Asia extended to May 2021
As the Covid-19 pandemic continues to rage around the world, face-to-face exhibitions cannot be held as scheduled. The first ICE Asia and SiGMA Manila exhibition, which was originally scheduled to be held in early June, was delayed for one year. In response, Clarion Gaming and SiGMA have launched the digital version of ICE-SiGMA Asia. This is an online-only event that will be held on June 8-10, 2020.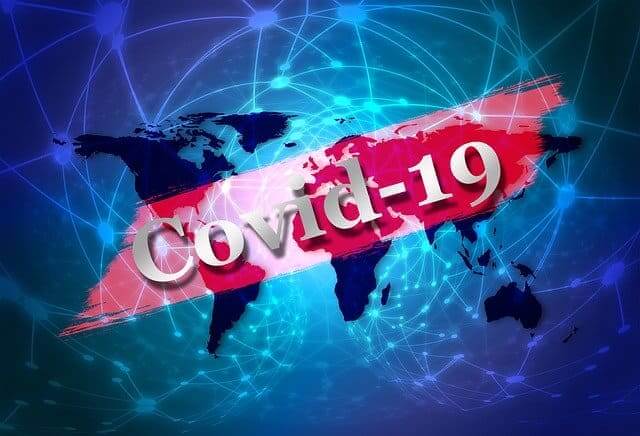 It is understood that the content of the three-day online digital event mainly focuses on the gambling in Asia. Local operators, opinion leaders and industry experts will join in the grand event. The discussion topics covered technological innovation, the future of the gambling industry, and how the market should recover after the Covid-19 pandemic. The event will carry out a series of group discussions and keynote speeches, using an online platform to allow participants to hold meetings and establish connections through video. At the same time, the event time of ICE Asia has been rescheduled from May 27 to 28, 2021.
Kate Chambers, managing director of Clarion Gaming, said that he and his team feel the same with the global gambling community affected by the Covid-19 pandemic, as well as with various industries and supply chains. At the same time, they understand that the pandemic continues to have a profound impact on friends and colleagues in Asia and even around the world, and they extend their most sincere blessings. At this unprecedented moment, they wish to keep communication channels open and understand the challenges that are facing by the entire Asian gambling industry.
Eman Pulis, founder and CEO of SiGMA Group, added that the Covid-19 pandemic has provided them with a special opportunity to rethink the way they live and work. He explained that the digital conference will embrace the difficulties that are facing by the industry at this moment, and working together is unprecedentedly important. This objective is also in line with SiGMA Group's commitment to provide new business opportunities for major participants in the global gambling industry and emerging technologies sector. At the same time, the ICE North America event has also been rescheduled to be held in New Orleans, USA in the spring of 2021.