New UKGC regulations released to create a safer gaming environment for players.
Recently, the UK Game Commission (UKGC) and more than 30 operators have agreed to a series of new restrictions aimed at creating a safer gaming environment for players. Among them, operators must control online advertising and avoid attracting young players.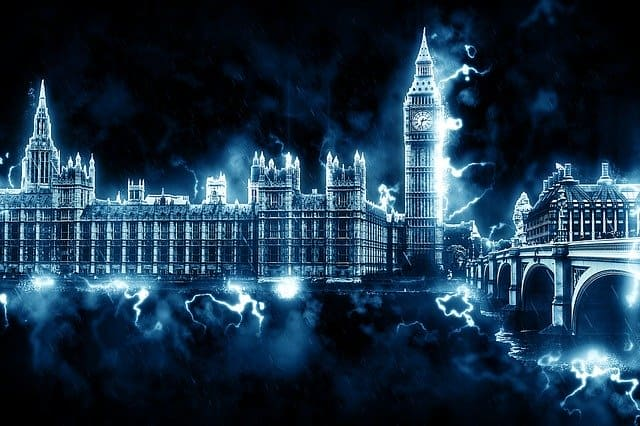 According to media reports, the UK Game Commission (UKGC) and more than 30 game operators have pledged to improve the safety of the game by cracking down on certain areas of the industry. Specific practices include restricting players under the age of 25 to participate in the VIP program. In addition, in the UKGC plan, it also includes reducing the intensity of gameplay, such as reducing the option to increase the speed of rotation in slot games, and canceling the acceleration control.
After several months of hard work, changes to the VIP incentives and the creation of safer products in the gaming industry. The cooperation between regulators and industry operators has brought many changes to the industry, including: In terms of VIP rewards, the industry will comply with certain agreements. This method restricts operators from recruiting players under the age of 25 in the VIP scheme. Before players can qualify for the VIP rewards program, they must first pass several checkpoints, including safer gaming, consumption, and enhanced due diligence. Now, the reward scheme must also be fully audited, detailing the decision-making situation, and implementing accountability and supervision.
Neil McArthur, CEO of UKGC, said that the committee is encouraged by the progress of VIP rewards, more secure game products and advertising. UKGC challenges operators to expect that consumers who adapt to the risks will see real and rapid changes. He added that it is more important to implement these commitments quickly, and many people expect these safeguards to be in place and should not take months. The implementation date of certain VIP schemes will begin on April 14, 2020.
In addition to the changes to the VIP program, UKGC also limits the speed of games and advertising. Now, slot games must have a spin speed of at least 2.5 seconds. Titles that encourage intensive games must also be deleted, options such as acceleration control and emergency stop. Currently, UKGC is developing a plan to provide in-game messaging to help players play the game more safely. In terms of advertising, UKGC hopes that operators will reduce the advertisements and online advertisements that children, young people and disadvantaged groups can see. This includes prohibiting websites and negating word search. Game operators must ensure that paid advertising does not target disadvantaged groups through channels such as social media or Youtube.